Cape Tribulation: Our Neighbourhood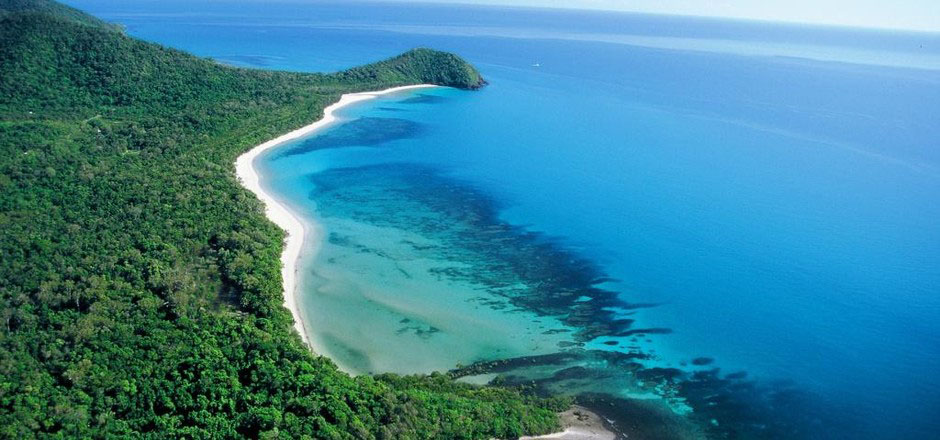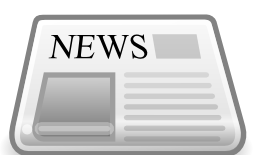 Read all about it! For all the latest news from the Cape Tribulation Tropical Research Station, click Here for our 2020 annual report!
Located in the Tropic of Capricorn at 16.04°S 145.42°E, Cape Tribulation, part of the Daintree Coast Rainforest, is situated between the Great Barrier Reef and the Great Dividing Range. The Daintree Rainforest is estimated to be 135 million years old (and is a remnant of the rainforest that covered much of Australia then), making it arguably the oldest and most primitive rainforest in the world. This area is often described as a tropical paradise "where the rainforest meets the reef" Some of the species of plants and animals that live here originated at least 110 million years ago and live on, relatively unchanged from their ancestral forms.
This is a most unusual rainforest, it has a large plant diversity, but a relatively poor animal diversity. This rainforest is quite unlike Central American rainforests or even SE Asian ones. It contains a number of very localised distributions of endemic primitive plants. Some, such as Noahdendron restricted to an area about the size of a sports ground! We even have some of the most primitive marsupials such as the musky rat-kangaroo Hypsiprimnadon. However, what it lacks are epiphytes and undergrowth, which makes it quite unusual for a tropical rainforest. It is also probably the safest tropical rainforest – there are almost no venomous snakes (although there are lawyer vines (Calamus spp) and the occasional stinging tree). Because of its proximity to the Coral Sea, the area contains many unspoiled examples of littoral tropical rainforest, considered the rarest and most threatened rainforest in Australia. With all of its amazing diversity, this rainforest only represents 0.1% of Australian land, making it an important and vulnerable environment whose preservation is vital to the future of Australia's ecosystems and the world. Cape Tribulation, although best-known as a tourist destination, has a small permanent population consisting of owner-operators of tourist facilities, shops, restaurants, and a smattering of individuals and families who have fled the cities to live an environmentally-sustainable lifestyle in natural surroundings (and two research stations, JCU and Austrop.
The Research Station
The Cape Tribulation Tropical Research Station was established in 1988 by the Australian Tropical Research Foundation (AUSTROP) for the purpose of studying lowland tropical ecosystems, especially those of the Daintree lowlands. Originally situated in 1988 on what was a cleared block of land, it is now surrounded by lush, regenerated rainforest, regrown over three decades with the help of countless volunteer workers. It has been in operation for over 28 years. The station consists of the Bat House, a small environmental interpretation centre to serve tourist visitors which emphasises the conservation of bats as well as the local environment. The main station complex which contains laboratories, maintenance facilities, kitchen and toilet buildings, horticultural areas, solar power system, and residential areas for permanent staff, students and visitors. The Bat House is an accredited Wet Tropics Visitor Centre.
Current Research
Research at the Station tends to be quite eclectic – ranging from research on exotic weed control to human neurophysiology. Much is driven by the interests of researchers, students and interns, as well as of the staff.
Current research projects being undertaken at the station include:
Weed control – and techniques for dealing with invasive weeds.
Development of technology for increasing AGM lead acid battery life
Protection of littoral rainforest habitats
Nectar composition of littoral rainforest species
The effectiveness of capsaicin oleoresin as an oral topical treatment for trigeminal neuralgia
Future Directions: Some ideas we're working on here...
Investigation of human magnetic sense
Self-recognition in the spectacled flying fox (Pteropus conspicillatus)
Circadian rhythm in the spectacled flying fox (Pteropus conspicillatus)
Diphyly and/or paraphyly in Megachiroptera as demonstrated by comparative brain anatomy
Conservation – we are also actively involved in on-ground weed control and re-forestation of damaged areas.